We are proud to be innovators of the highest standard, using cutting-edge research to lead the industry forward. Through meticulous and detailed planning, our company is positioned to become a top pharma company committed to research, development & manufacturing of innovative drug products to enhance human life.
ECP Pharma is a global pharmaceutical company with operations in USA, Canada, and Latin America. ECP Pharma's focus and areas of research target the field of neuroscience and neurology to identify disease indications to develop a robust drug product pipeline.
ECP Pharma's team has over 130 cumulative years of Biotech and Pharmaceutical experience in development, manufacturing, operations, and sales of pharmaceutical products.
The ECP Pharma team brought together the best and brightest minds in the fields of neuroscience and mental health. With key partners having dedicated their lives to the research, ECP Pharma has partnered with world leading institutions and companies to develop a robust pipeline of drugs to target multiple disease indications.
With years of discovery and pre-clinical testing results under our belt, ECP Pharma is ready to continue to the next stage of clinical trials for our drug to treat mTBI. ECP Pharma is determined to create novel drugs for targeted disease indications with no clinically proven treatment options using underutilized APIs (Active Pharmaceutical Ingredients).
ECP Pharma has retained the services of globally renowned organizations in all areas of the drug development lifecycle.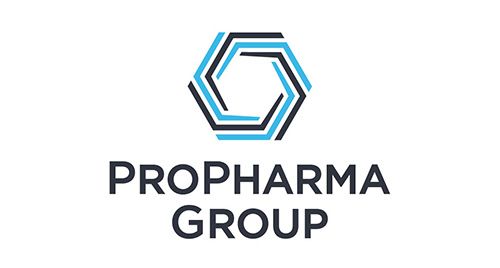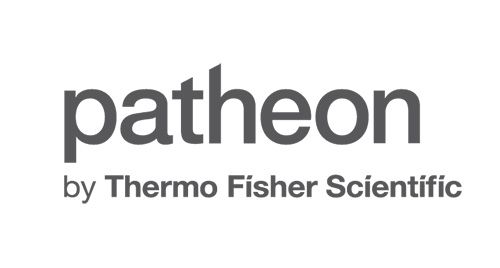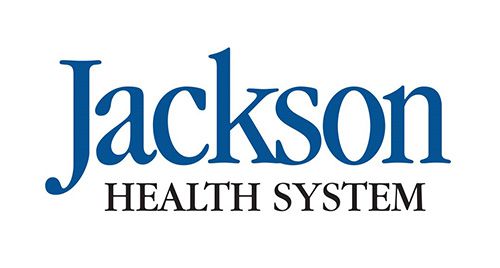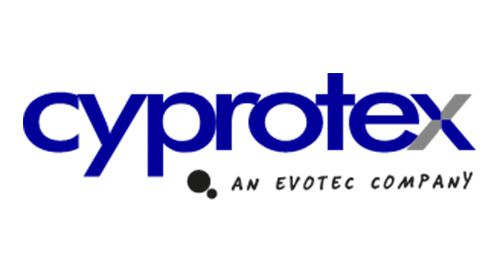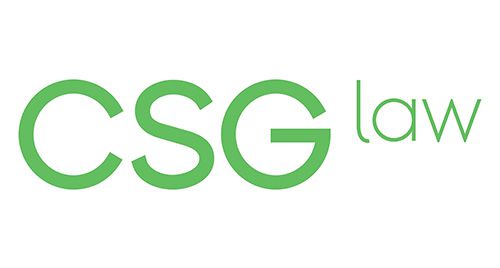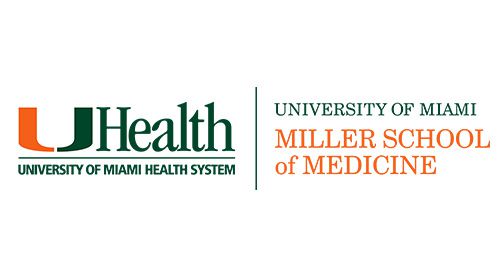 Each of the teams listed here are established industry experts and are the most experienced in their area of operations. These groups not only bring dedicated team members and experts for ECP Pharma's drug development pipeline, but also the knowledge and experience of their entire organization.
With over 25 years of experience in the pharmaceutical and biotechnology industry, our management team have held various leadership positions in roles such as Engineering, Quality, Regulatory Compliance and Research and Development. Our team has held diverse roles throughout the pharmaceutical manufacturing chain that have brought various drug products from research and development to full commercialization in the marketplace.
Our leading R&D team of doctors, researchers and experts in the field of Neurology, Otolaryngology and Biomedical Engineering have published and been cited in numerous peer-reviewed articles in areas related traumatic brain injury, mild cognitive impairment, dementia, Alzheimer's disease and other brain and central nervous system disorders. In addition to ground-breaking research in this field, our team has also performed pioneering work on pharmaceutical countermeasures, diagnosis and management of these conditions for over 30 years.
Our leadership team spearheading clinical operations in USA, Canada and Latin America have extensive experience specializing and managing all aspects of clinical trial operations such as project management, data collection, patient monitoring, analysis, statistics, medical narrative writing and other activities to support Phase 1, Phase 2 and Phase 3 clinical studies.
Our regulatory sciences team have over 30 years of experience developing viable strategies and drug development pathways to achieve successful IND and NDA applications for various drugs already being marketed in the USA and worldwide. Our team has comprehensive knowledge on subject matters such as non-clinical pharmacology, safety and toxicology, pharmacokinetics, clinical pharmacology, chemistry manufacturing and control to provide a clear path forward on all critical milestones and regulatory submissions to achieve successful outcomes.